About Executive Business Coach/Consultant Larry Rudwick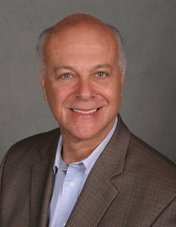 Larry Rudwick (a.k.a "Larry The Tune-up Guy"), small business coach and consultant, primarily works with privately owned businesses, helping them to set SMART goals, and create strategic plans.

When appropriate to clients' needs, Larry will facilitate meetings with employees, brainstorm, mentor, and be a trusted advisor.


Links to Pages about Business Coach Larry
About Larry Rudwick
Rudwick Patents and Inventions
Wheelchair Parts Business Success Story
Enterprise Distribution Software he promotes
Executive Coaching Certification Training
Contact Larry
Find a Business Coach
Larry Rudwick Bio
Larry Rudwick graduated in 1974 from Cornell University majoring in Transportation Planning in the Engineering School, and minoring in business.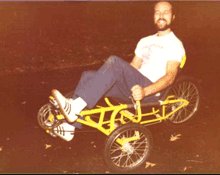 Larry is quite
innovative
and, since his youth, one of his passions has been small wheeled-vehicles. After college, he invented three different vehicles (a pedal "go-kart", a hybrid/electric bicycle and a sports wheelchair), all of which were
patented
, and were licensed to other businesses.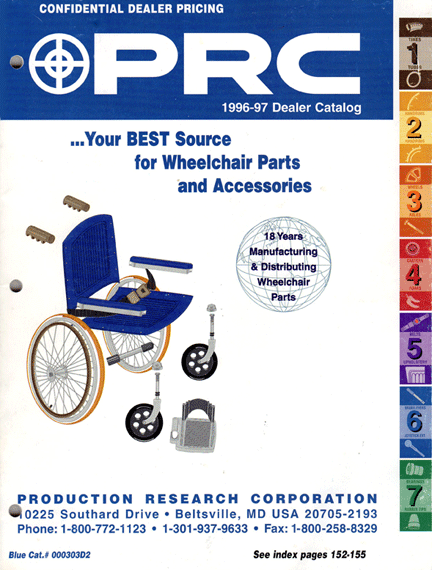 Larry co-founded a business that designed, manufactured and distributed wheelchair parts and accessories primarily to medical supply stores. This company, Production Research Corporation, grew to over 65 employees, and became "The Best Source for Wheelchair Parts and Accessories", obtaining a 45% market share. After 19 years of continuous growth, it was successfully sold to America's #1 wheelchair manufacturer, a large public company and its chief competitor. Here are his "secrets to success" in the wheelchair parts business.

After Larry's wheelchair parts business was sold, he continued to finance further development of the enterprise distribution software that greatly helped make his wheelchair parts business so successful. Learn more about this enterprise distribution software.
Larry's professional passions are 1) business, 2) helping and encouraging people to succeed, and 3) making great changes happen in enjoyable ways with people that are energizing and enjoyable to work with.

Larry The Tune-up Guy now spends much of his time helping executives and other business people focus on setting/meeting their goals. He also is passionate about writing, editing and growing his executive coaching website.
He received an Executive Coaching Certification from Drayton Boylston of The Rescue Institute.
Larry is also a frequent guest on Augusta, Georgia's Buzz on Biz Business News Radio show. Hear this business news radio interview introducing Business Tune Ups in 2007:


Larry is now quite involved in the risk management field through an association with
RiskMap® Risk Analysis Services
.
Larry's a member in good standing at the International Coach Federation, the "largest worldwide resource for business and personal coaches", and is bound to uphold these Code of Ethics.

LinkedIn and Twitter For more information, see his LinkedIn profile. And find or follow him on Twitter as "TuneUpGuy".


Larry's Personal Life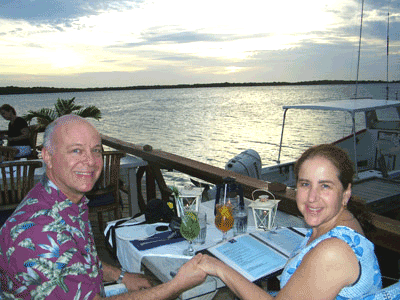 Larry is
happily married
to his wife Sally, a petroleum engineer, shown above on a recent trip to the Caribbean!
Larry is the proud father of 3 sons. All three have graduated from engineering schools, and are gainfully employed.
• • • • •
Larry encourages you to subscribe to his free monthly newsletter. You will gain access to the full version of the "Making Great Changes Happen" video - a $99 value. (You can easily unsubscribe at any time.)


Monthly Newsletter Subscription
to "Great Changes Ezine"